'Livin' La Vida Low-Carb' Blog Reaches 100,000 Pageview Month Plateau
Filed under: Publications — @ October 2, 2006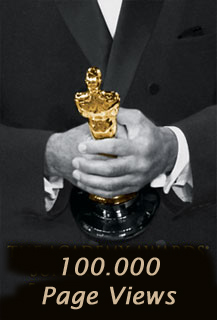 After August 2006 garnered a then-all-time high of 66,083 pageviews at the "Livin' La Vida Low-Carb" blog, the month of September 2006 would turn out to be even better–A LOT BETTER!
99,588 TOTAL PAGEVIEWS
52,640 BRAND NEW VISITORS
10,360 RETURN VISITORS
Every single one of these numbers were all-time highs in the 18-month history of the "Livin' La Vida Low-Carb" blog. It quite easily passed a half million pageviews last month as well since it first came online in April 2005 and is well on the way to breaking a staggering ONE MILLION PAGEVIEWS by early 2007.
Click here to read more about the record-breaking month for this popular low-carb blog.